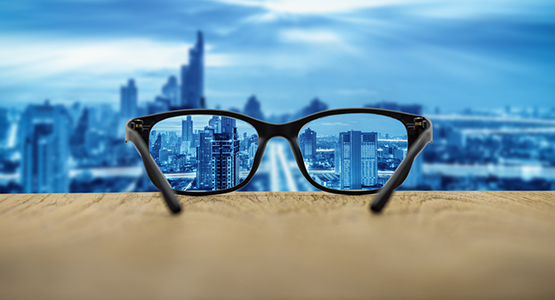 Our vision
Becoming the reference point for dental, scientific and laboratory equipment. To be the preferred partner, sharing expertise and delivering value, on time, always. We nurture a performance culture and develop our people. We innovate to grow and diversify our business.
Our Mission
We are committed to offer the highest quality and technologically advanced dental, scientific and laboratory equipment in a professional, caring and comfortable environment for the benefit of the surgeon and of the patient. We build long-lasting relationships by exceeding our customers' expectations, create value for dentistry through education.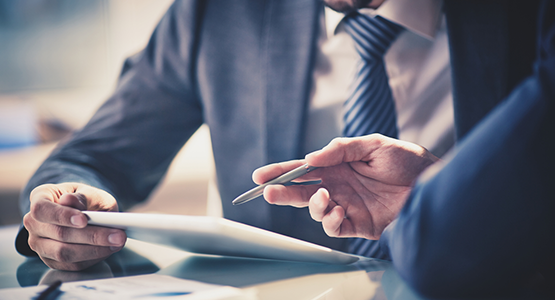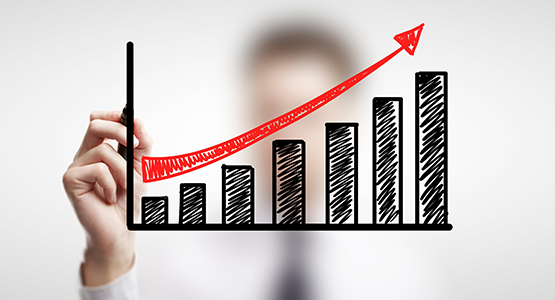 Our values
Safwan Egypt believes and shares the following fundamental values:
Professionalism
Trustfulness
Reliability
Team work
Commitment
Clients
Flexibility
Passion
Integrity

We aim to improve business by delivering effective solutions based on innovative technologies and clean designs.
Get  in Touch
Head Office: 41 Lebanon St., Mohandessen, Giza, Egypt
Telephone: +2 33031796 / +2 33040208
Mobile: +2 012 0528 0444 Fax:+2 33058038
E-mail: info@safwanegypt.com