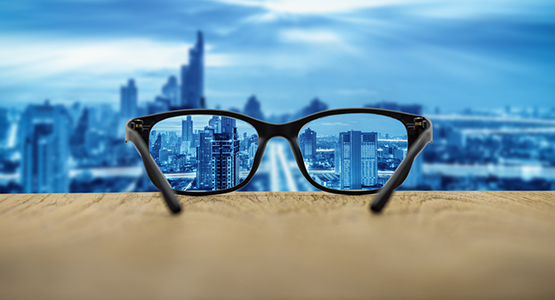 Our vision
Promote state of the art dental care technologies and accelerate adoption through services, training, and education of dental care providers in Egypt.
Our Mission
Offer high quality and technologically advanced dental equipment in a professional, caring, and comfortable environment for the benefit of dentists and patients. We build long-lasting relationships by exceeding our customers' expectations, create value for dentistry through education.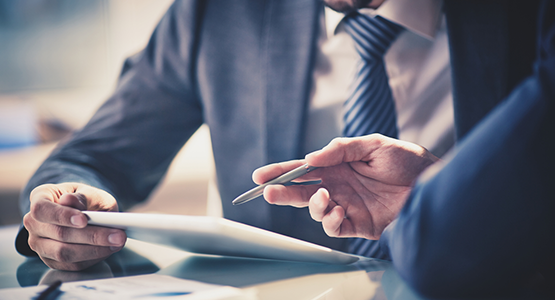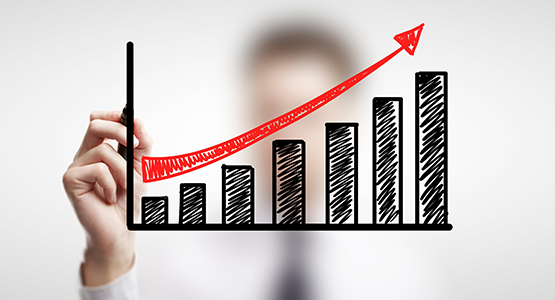 Our values
We believe and share the following fundamental values:
Excellence
Reliability
Teamwork
Commitment
Integrity

We aim to improve business by delivering effective solutions based on innovative technologies and clean designs.
Get  in Touch
Head Office: 41 Lebanon St., Mohandessen, Giza, Egypt
Telephone: +2 33031796 / +2 33040208
Mobile: +2 012 0528 0444 Fax:+2 33058038
E-mail: info@safwanegypt.com